Our history, your future


We are an integrated communication agency with a sporting soul,
present on the international scene for 30 years
Communicating, at 360 degrees. This is the mission Vitesse set for itself since 1991. Over this span, the concept has evolved, twisted and turned over itself. We watched communication change, and we moved along, followed and try to give our interpretation. We would not be here, after all this time, if Vitesse had not changed too in these three decades.
Our reality has developed on an idea of what communication is, and how it needs to be done. We think every good communication project starts sitting around a table, eyes in the eyes. We believe our work has no entrance and exit times, that working on the weekends doesn't mean giving up on your life, particularly if you do something you like. We feel that if you don't put passion in what you do, then you are not the right person to express the passion behind a reality, and athlete, a brand. That if your answer to every question is "yes", either your client does not need a consultant, or you are not a consultant. And we feel privileged of doing the best job in the World.
Founded by Maurizio Evangelista in 1991, Vitesse built over its manager's know-how and experience, raising up brilliant professionals, and acquiring new capacities and skills. In 27 years we have worked in over 50 Countries, contributing to amazing moments, and we have learned from each and every of our experiences. We have also developed a significant know-how in events organization.
Reality has changed, and so we have. But our mission, that remains the same. Because that's what we are: born to communicate.
Team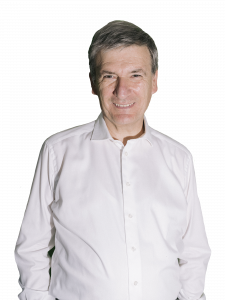 Maurizio Evangelista - General Manager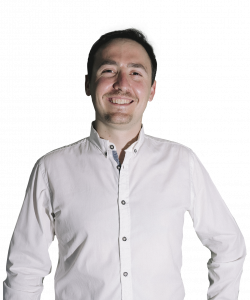 David Evangelista - Head of Communication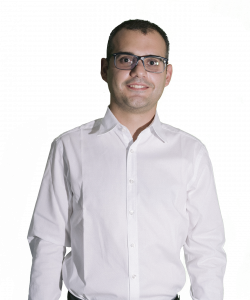 Sergio Loi - Account Executive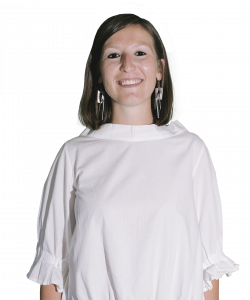 Francesca Berteotti - Account Assistant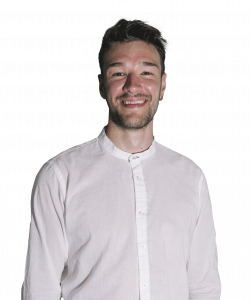 Dennis Pasini - Graphic Designer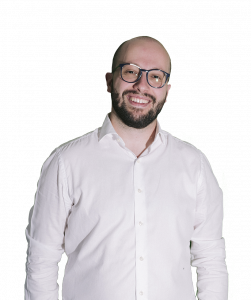 Luca Strapazzon - Account Executive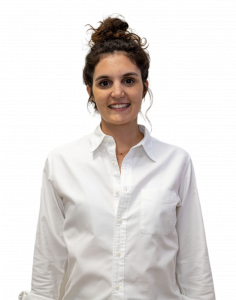 Camilla Giulia Bonato - Account Executive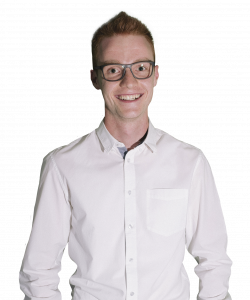 Giacomo Podetti - Digital Executive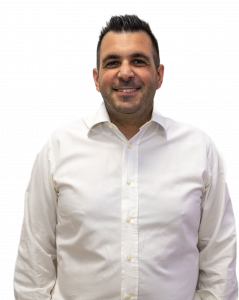 Mattia Grimaldi - Digital Content Editor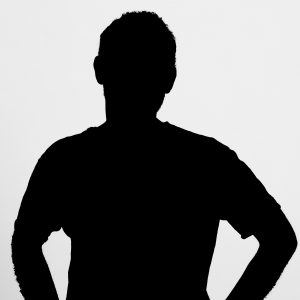 Emmanuele Pepé - Graphic Designer